The ranking is calculated based on the stars awarded by visitors. The ranking will be updated weekly.
1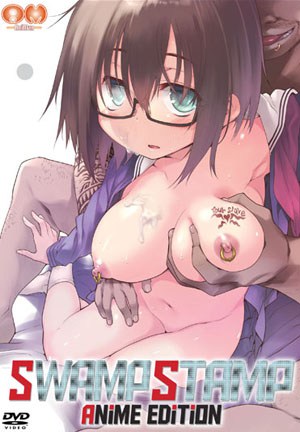 Swamp Stamp
Episodes: 1
Status: In Release
Release: 2017
Animation Studio: AniMan
Genre: Big Tits, Rape, School
Censure: Yes
Audio / Subtitle: Japanese / English
2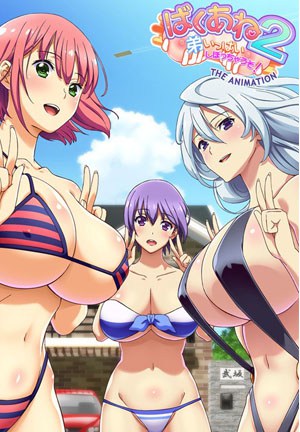 Baku Ane 2: Otouto Shibocchau zo!
Episodes: 1
Status: In Release
Release: 2017
Animation Studio: Pink Pineapple
Genre: Big Tits, Comedy, Incest, Harem
Censure: Yes
Audio / Subtitle: Japanese / English
3
Succuba Mist Story
Episodes: 1
Status: In Release
Release: 2017
Animation Studio: Bootleg
Genre: School, Romance, Big Tits, Futanari
Censure: Yes
Audio / Subtitle: Japanese / English
4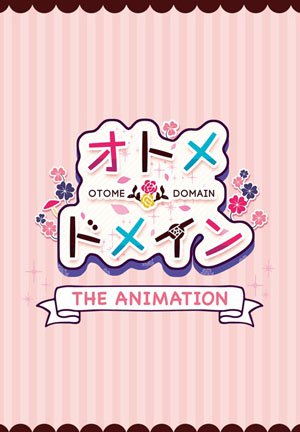 Otome Domain
Episodes: 1
Status: In Release
Release: 2017
Animation Studio: Pink Pineapple
Genre: School, Big Tits, Comedy
Censure: Yes
Audio / Subtitle: Japanese / English
5
Ikkyuu Nyuukon
Episodes: 1
Status: In Release
Release: 2017
Animation Studio: Queen Bee
Genre: School, Big Tits, Harem
Censure: Yes
Audio / Subtitle: Japanese / English
6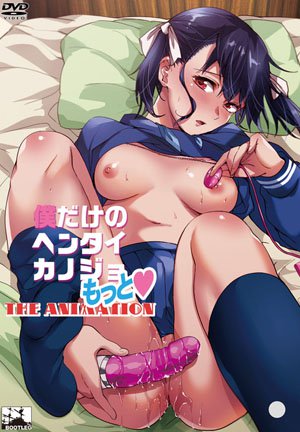 Boku Dake no Hentai Kanojo Motto
Episodes: 1
Status: In Release
Release: 2017
Animation Studio: Bootleg
Genre: School, Romance
Censure: Yes
Audio / Subtitle: Japanese / English
7
Love es M
Episodes: 1
Status: In Release
Release: 2014
Animation Studio: Pink Pineapple
Genre: Big Tits, School
Censure: Yes
Audio / Subtitle: Japanese / English
8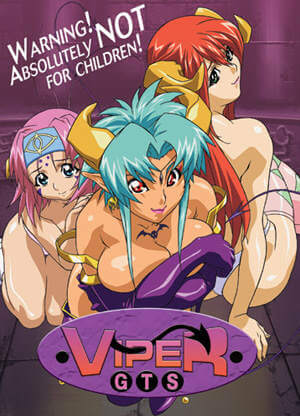 Viper GTS
Episodes: 3
Status: Complete
Release: 2002
Animation Studio: Moonrock
Genre: Big Tits, Yuri, Comedy, Futanari
Censure: No
Audio / Subtitle: Japanese / English
9
Accelerando
Episodes: 4
Status: Complete
Release: 2007
Animation Studio: Pink Pineapple
Genre: Big Tits, Harem, School
Censure: Yes
Audio / Subtitle: Japanese / English
10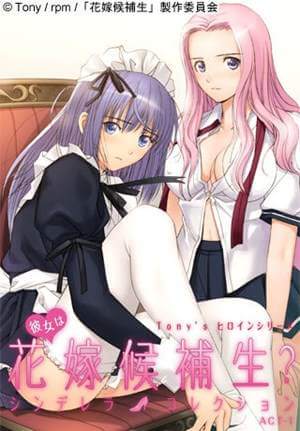 Tony's Heroine
Episodes: 2
Status: Complete
Release: 2009
Animation Studio: MS Pictures
Genre: Harem, Big Tits, Romance
Censure: No
Audio / Subtitle: Japanese / English