The ranking is calculated based on the stars awarded by visitors. The ranking will be updated weekly.
1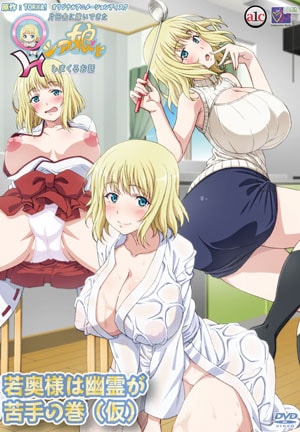 Katainaka ni Totsui de Kita Russia
Episodes: 2
Status: In Release
Release: 2017
Animation Studio: Collaboration Works
Genre: Big Tits, Betrayal, Comedy
Censure: Yes
Audio / Subtitle: Japanese / English
2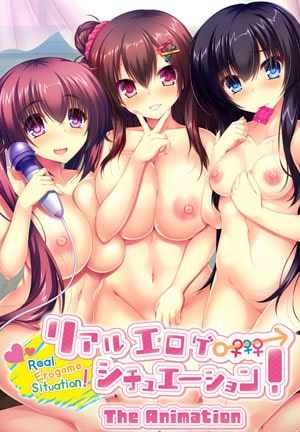 Real Eroge Situation!
Episodes: 1
Status: In Release
Release: 2018
Animation Studio: Pink Pineapple
Genre: School, Comedy, Big Tits, Harem
Censure: Yes
Audio / Subtitle: Japanese / English
3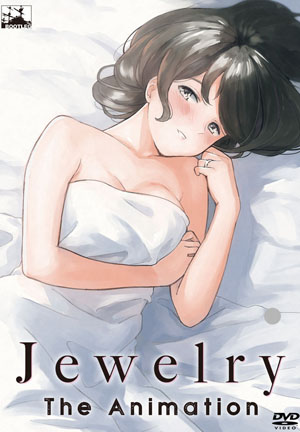 Jewelry
Episodes: 1
Status: Complete
Release: 2017
Animation Studio: Bootleg
Genre: Big Tits, Romance
Censure: Yes
Audio / Subtitle: Japanese / English
4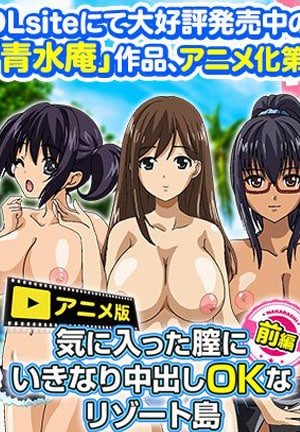 Kiniitta Chitsu ni Ikinari Nakadashi OK na Resort Shima
Episodes: 2
Status: Complete
Release: 2017
Animation Studio: Selfish
Genre: Big Tits, Harem
Censure: Yes
Audio / Subtitle: Japanese / English
5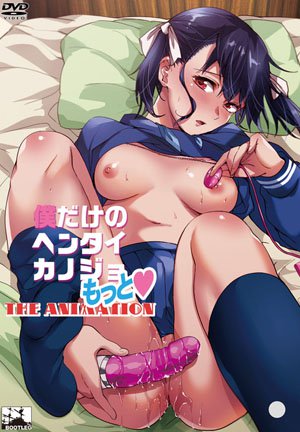 Boku Dake no Hentai Kanojo Motto
Episodes: 1
Status: In Release
Release: 2017
Animation Studio: Bootleg
Genre: School, Romance
Censure: Yes
Audio / Subtitle: Japanese / English
6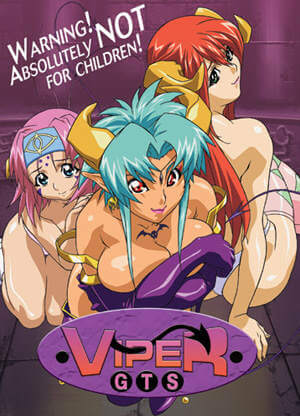 Viper GTS
Episodes: 3
Status: Complete
Release: 2002
Animation Studio: Moonrock
Genre: Big Tits, Yuri, Comedy, Futanari
Censure: No
Audio / Subtitle: Japanese / English
7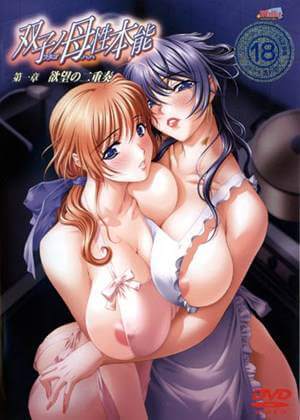 Menage a Twins
Episodes: 2
Status: Complete
Release: 2005
Animation Studio: Milky
Genre: Big Tits, Incest, Rape
Censure: No
Audio / Subtitle: Japanese / English
8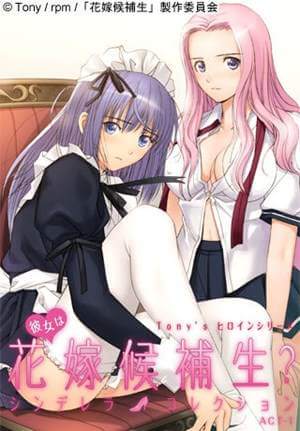 Tony's Heroine
Episodes: 2
Status: Complete
Release: 2009
Animation Studio: MS Pictures
Genre: Harem, Big Tits, Romance
Censure: No
Audio / Subtitle: Japanese / English
9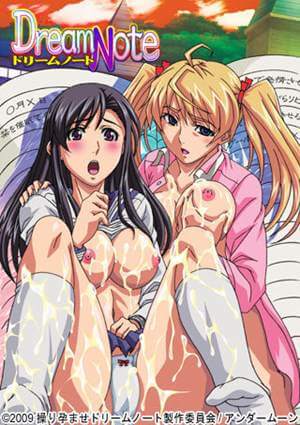 Dream Note
Episodes: 2
Status: Complete
Release: 2009
Animation Studio: Studio 9 Maiami
Genre: Big Tits, Harem, Rape, School
Censure: Yes
Audio / Subtitle: Japanese / English
10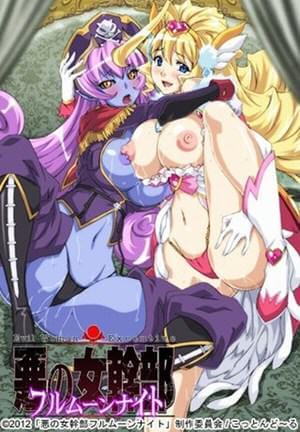 Aku no Onna Kanbu: Full Moon Night
Episodes: 1
Status: In Release
Release: 2012
Animation Studio: T-Rex, Cotton Doll, Lune Pictures
Genre: Big Tits, Rape, Yuri
Censure: Yes
Audio / Subtitle: Japanese / English