The ranking is calculated based on the stars awarded by visitors. The ranking will be updated weekly.
1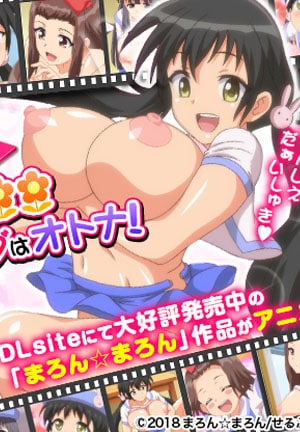 Muchi Muchi Kyousei Seichouchuu!!!
Episodes: 2
Status: In Release
Release: 2018
Animation Studio: Selfish
Genre: Big Tits, Harem, Comedy
Censure: Yes
Audio / Subtitle: Japanese / English
2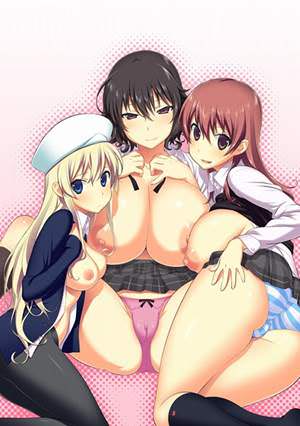 Tenioha! Onna no Ko datte Honto wa Ecchi Da yo?
Episodes: 2
Status: Complete
Release: 2013
Animation Studio: Mary Jane
Genre: Big Tits, School
Censure: Yes
Audio / Subtitle: Japanese / English
3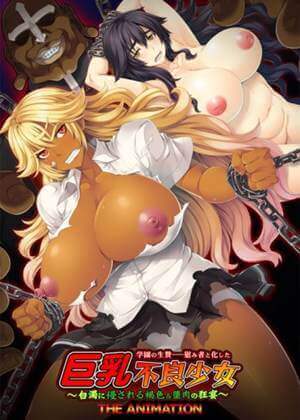 Gakuen no Ikenie
Episodes: 1
Status: In Release
Release: 2015
Animation Studio: Pink Pineapple
Genre: Big Tits, School
Censure: Yes
Audio / Subtitle: Japanese / English
4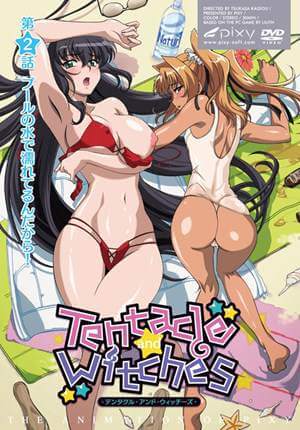 Tentacle and Witches
Episodes: 4
Status: Complete
Release: 2011
Animation Studio: Pixy
Genre: Tentacles, Big Tits, School, Lolicon
Censure: Yes
Audio / Subtitle: Japanese / English
5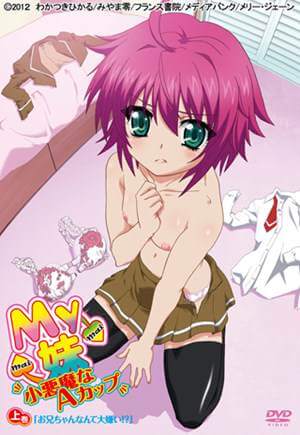 My Imouto
Episodes: 2
Status: Complete
Release: 2012
Animation Studio: Mary Jane
Genre: Lolicon, Romance, Incest
Censure: Yes
Audio / Subtitle: Japanese / English
6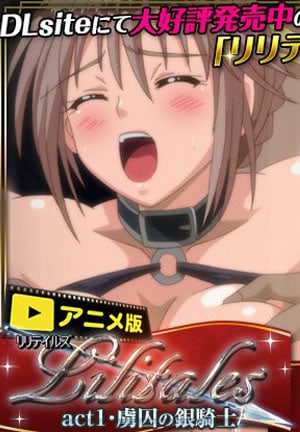 Lilitales
Episodes: 4
Status: In Release
Release: 2018
Animation Studio: Selfish
Genre: Big Tits, Rape, Monsters, Tentacles
Censure: Yes
Audio / Subtitle: Japanese / English
7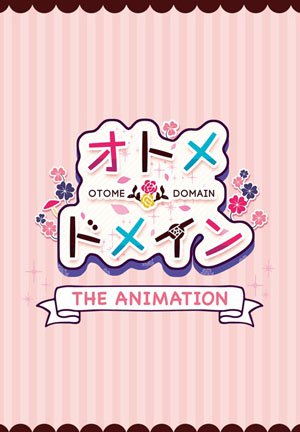 Otome Domain
Episodes: 1
Status: In Release
Release: 2017
Animation Studio: Pink Pineapple
Genre: School, Big Tits, Comedy
Censure: Yes
Audio / Subtitle: Japanese / English
8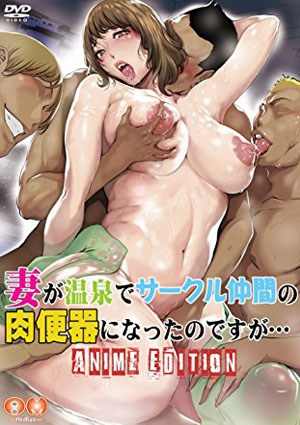 Tsuma ga Onsen
Episodes: 1
Status: In Release
Release: 2017
Animation Studio: AniMan
Genre: Big Tits, Betrayal
Censure: Yes
Audio / Subtitle: Japanese / English
9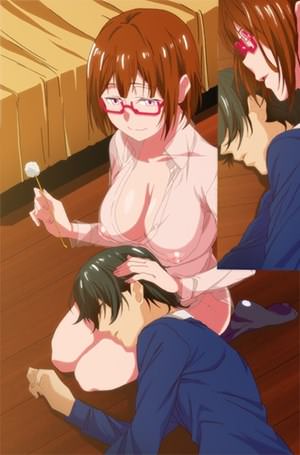 Anata wa Watashi no Mono
Episodes: 2
Status: Complete
Release: 2017
Animation Studio: Mary Jane
Genre: Big Tits, School, Rape
Censure: Yes
Audio / Subtitle: Japanese / English
10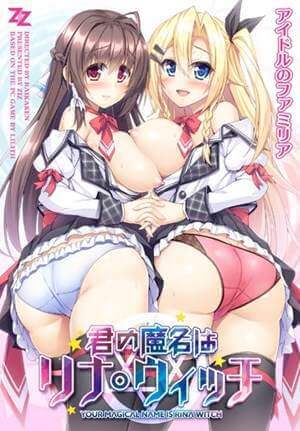 Kimi no Mana wa Rina Witch
Episodes: 1
Status: In Release
Release: 2016
Animation Studio: ZIZ
Genre: Big Tits, School
Censure: Yes
Audio / Subtitle: Japanese / English