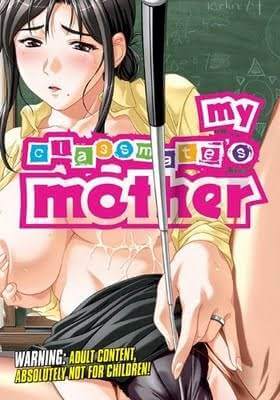 Technical Information
Episodes: 2
Status: Complete
Release: 2007
Animation Studio: Media BlastersL, Y.O.U.C.
Genre: School, Big Tits, Romance
Censure: No
Audio / Subtitle: Japanese / English
Description
Jun is in his second year of high school. He loves a female teacher, Keiko, though she is much older than him. He joins a badminton club that Keiko is in charge. Luckily, there is no other club members and he enjoys practicing it with Keiko after school….
One day, a girl talks to him…. It is Keikos daughter, Sae. "My mother talks about you a lot at home." Also, he finds that her husband passed away ten years ago. Triggered by this fact, he makes up his mind to tell Keiko that he loves her…
Streams and Downloads